Who am I?
Hi, I'm Cameron (aka Iffy), a stay at home mother to 4 beautiful children. My family is my life! I am not crafty by nature....but I am learning =D I will share my experiences with you(good & bad) with crafts, DIY, cooking, and life. I say what's on my mind, and remain honest, it's just who I am. Love it or leave it =D So follow me and see my progress as I document my journey, and If All Else Fails....at least you have gained a friend and gotten some great tips or maybe learned something new along the way!
View my complete profile

Wednesday, June 8, 2011
Crafting Kiddies Summer #1 ~ Sidewalk Chalk Paint
Pin It
Oh boy was this FUN!!
Are you looking for the ultimate, easiest, fastest, homemade summer fun recipe?
Then you must try this!
I came across the recipe from
Stampin' & Craftin'
I think Trisha & I have the same metal cupcake tin lol.
So look this is all you need to do,
mix 1 cup of water & 1 cup of cornstarch.
Mix until it's smooth
(I doubled the recipe because yeah with all of us painting I knew it would go fast)
Pour it into a cupcake tin,
then color as desired with drops of food coloring. I used the end of a wooden spoon to mix em as it separates pretty quickly & the cornstarch thickens on the bottom.
So then you're ready to paint.
With all those brushes in & out of each color.....let me tell you the colors morphed pretty quickly lol.
I think next time I will put the colors into cups so they can carry whatever color they are using with them.
We had to stay close to the cupcake tin so
bigger brushes next time too =D
We had so much fun, for as hot as it was(even in the shade)
it really helped to take our minds off of the heat.
I hope you try it too, we all loved it!

On a side note, the food coloring did stay on our hands(& Michaela's toes) a little after we washed them, but after bath time it was gone. I did use quite a few drops of food coloring though =)

You can also crush pieces of chalk into a powder & put into a cup with water(Trisha had this on her blog too)

I'm thinking of a more temporary alternative to the food coloring may be to mix cornstarch, water, & washable paint?? Let me know how this works if anyone tries it....bc I just thought it up =D
~Iffy~


Partying with


BlueCricketDesigns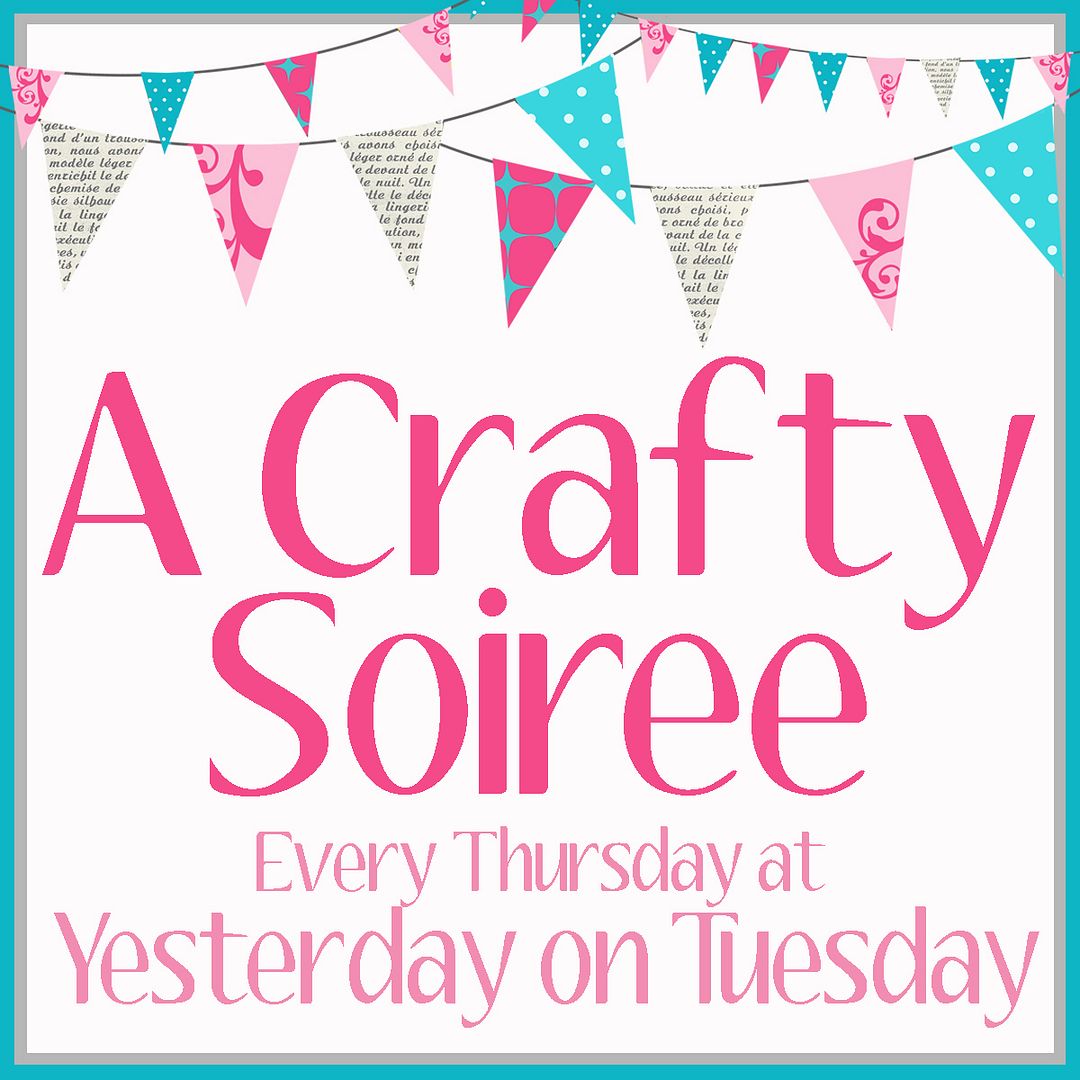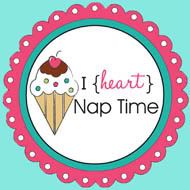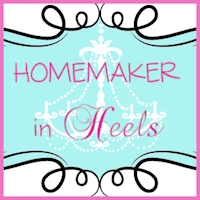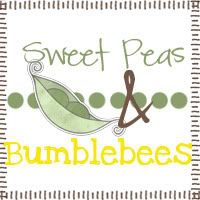 DebbieDoos

Posted by

~Iffy~ @ StayAtHomeNation
at 11:06 PM