Who am I?
Hi, I'm Cameron (aka Iffy), a stay at home mother to 4 beautiful children. My family is my life! I am not crafty by nature....but I am learning =D I will share my experiences with you(good & bad) with crafts, DIY, cooking, and life. I say what's on my mind, and remain honest, it's just who I am. Love it or leave it =D So follow me and see my progress as I document my journey, and If All Else Fails....at least you have gained a friend and gotten some great tips or maybe learned something new along the way!
View my complete profile

Tuesday, September 6, 2011
Giveaway #13 ~ The Pretty Pickle ~NOW CLOSED
Pin It
This giveaway is now closed. I just returned from a little family getaway,
which I worked some but we also played :)
Thank you to Pretty Pickle & for all of you who entered!
The winner is #5 Rachel Congratulations! I hope you enjoy your earrings!
Be sure to keep an eye out for what I have to give away this weekend!
Much love
~Iffy~

I hope everyone had a great Labor Day weekend!
Sorry for the delay in my giveaway but I have been preoccupied over the past week
with my family from Dr's appointments, my hubby's bday, my youngest popping in his first tooth,
curriculum night, painting the play set, and so much more!
That on top of the everyday list of cooking, cleaning, folding laundry, changing diapers
and so on.....
So my apologies for lack of crafts & posts as well. My back has taken
a turn for the worse so I will definitely make up for it as soon as my
back starts feeling better.
Alright, enough about me, this week I want to share with you a wonderful shop named
the name makes me giggle but that's just me :)
The Pretty Pickle is an adorable little shop filled with lots
of creativity & sophisticated style.
I don't know about you but I never thought I would wear an apron while cooking but
they are the "in" thing although they have been around forever. Why wouldn't you get a reversible one
for 2 looks in one? Too cute!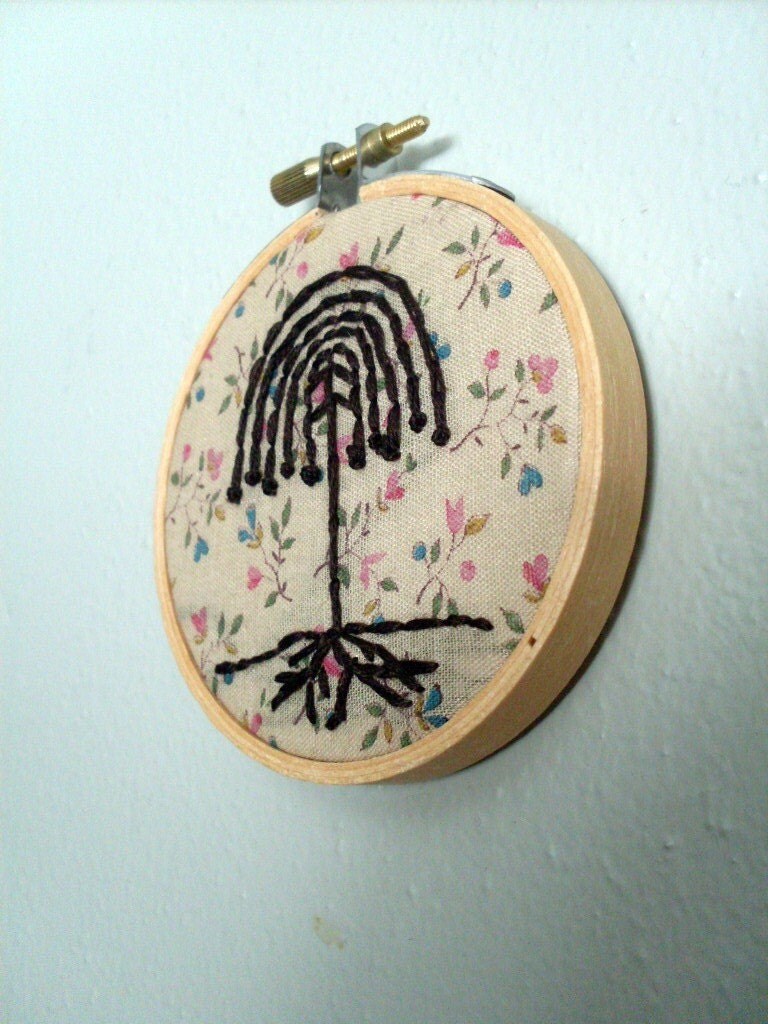 These are so retro.
This is my favorite!
Take a look at the back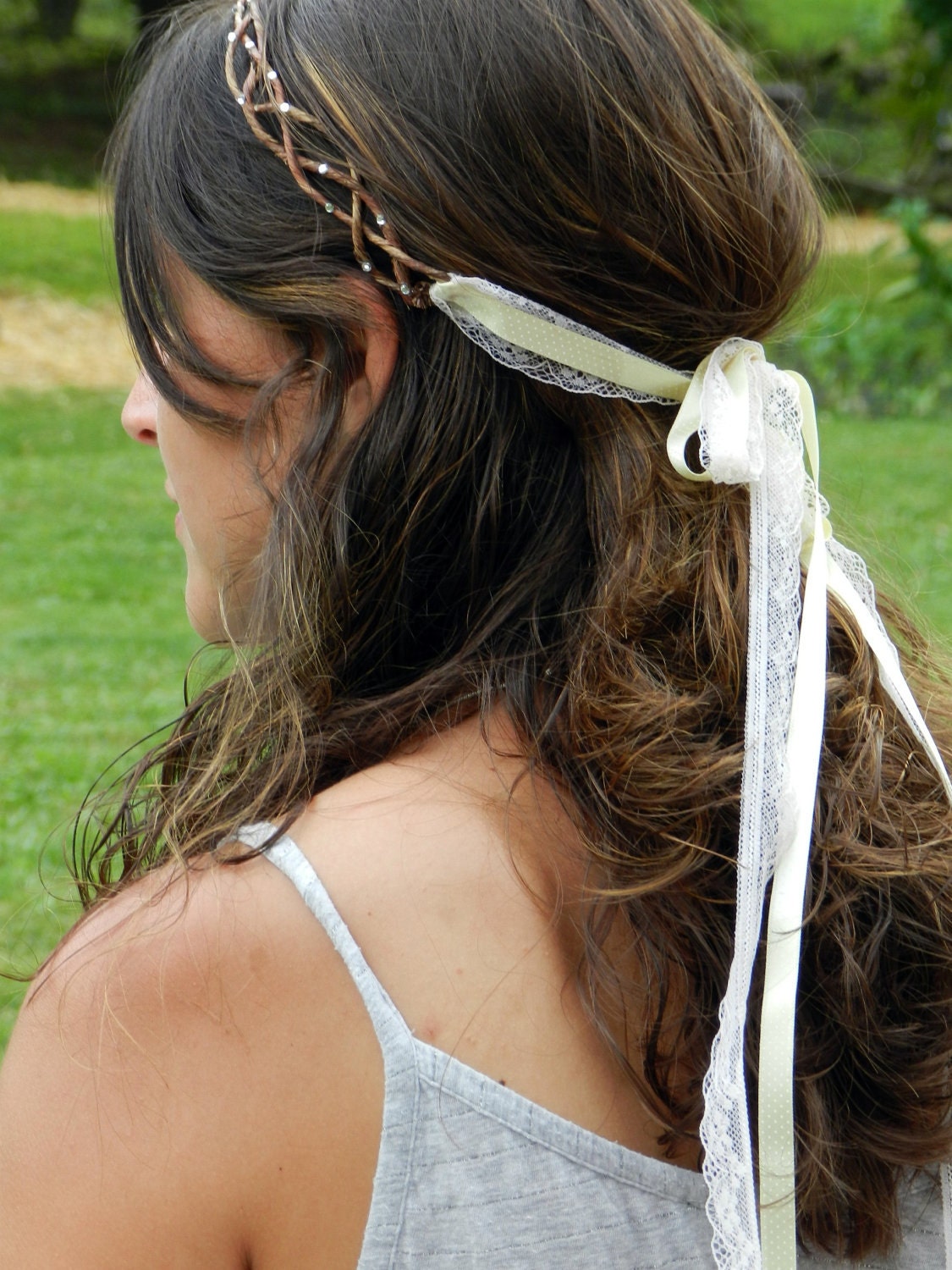 isn't that just sooooo freakin pretty!?! I LOVE IT!
I gotta get one!
So Meg was so sweet, she sent me a pair of her earrings to review.
I know with my almost 8 month old, Landon, he loves to
grab things -my necklaces, Jackson's glasses, Michaela's paci, daddy's eyes
to name a few, lol
So needless to say I don't dare wear dangle earrings near him!
These earrings are very comfortable to wear & the fronts are
smooth so they don't get caught in your hair or on your clothes.
They are very cute & let me have style while still being simple & not over the top.
Did I mention cute?!
OK so you're in luck because I have a pair for one of my lucky readers today!
In pink, yay!
Also, The Pretty Pickle is giving you 15% off when you use the code SILLYDILLY15 at checkout!
Here is how to enter:
*Be a new or existing follower publicly of my blog and leave me a comment below letting me know = 3 entries
(Help me reach 135 followers & I will have a very special & personalized giveaway for when I do!)
(additional entries will not count if you do not publicly follow StayAtHomeNation on gfc)
leave me a comment below with your favorite earring print Meg has for sale= 2 entries
*Blog, tweet, or facebook about my giveaway = 1 entry each time (per day) you do!!
*Follow me on twitter ~ @StayAtHomeIffy = 2 entries

*Tweet me a hello = 1 entry

*For each friend you send to my giveaway (have them leave your name or email address) & you both will receive 2 additional entries!!
*
P
ut my button (located at the top of my sidebar) linking to my blog,
on your sidebar
= 2 entries
Please note: This week I am taking care of your additional entries, so if an entry above counts for more than 1 entry I will add them for you.
(Post your link
in your comment below so I can verify each)
There are so many chances to win, but you can't win unless you ENTER!
This giveaway is currently open for U.S. residents only, & will close at midnight est on Sunday 9/11/11.
It will be a completely random drawing so the more entries you have, the better your chance to WIN!
I will notify th
e winner on Monday so please make sure I have your email address
so I can contact you asap.
Check out my other giveaways going on now too, a new one every Monday!
I was given a pair of earrings to review but this is my honest opinion.

Posted by

~Iffy~ @ StayAtHomeNation
at 8:42 AM